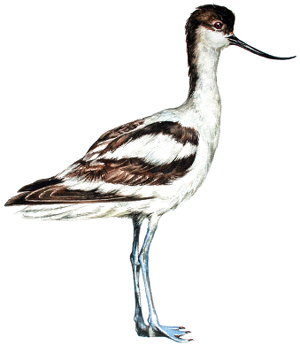 Avocet Editorial Consultants§
Writers and Editors of Open-Source Documentation and Other Resources
We provide editorial assistance to open-source software companies with their documentation, white papers, knowledge base, and the development of other text resources. We can also write and edit text for marketing materials and web sites.
Our staff of writers and editors have written technical books for premier publishers, and have written many articles in several leading software magazines for more than ten years. Because of our strong technical background, we can work with your engineers to write, edit, and expand documentation for your software. We'll give your materials a professionalism equal to the hard work you have given to your products.
Although we're a small business, we have a staff of writing contractors in the U.S. and in Europe to be able to handle any project. To ensure quality writing and a unified voice, we assign an editor to each project.